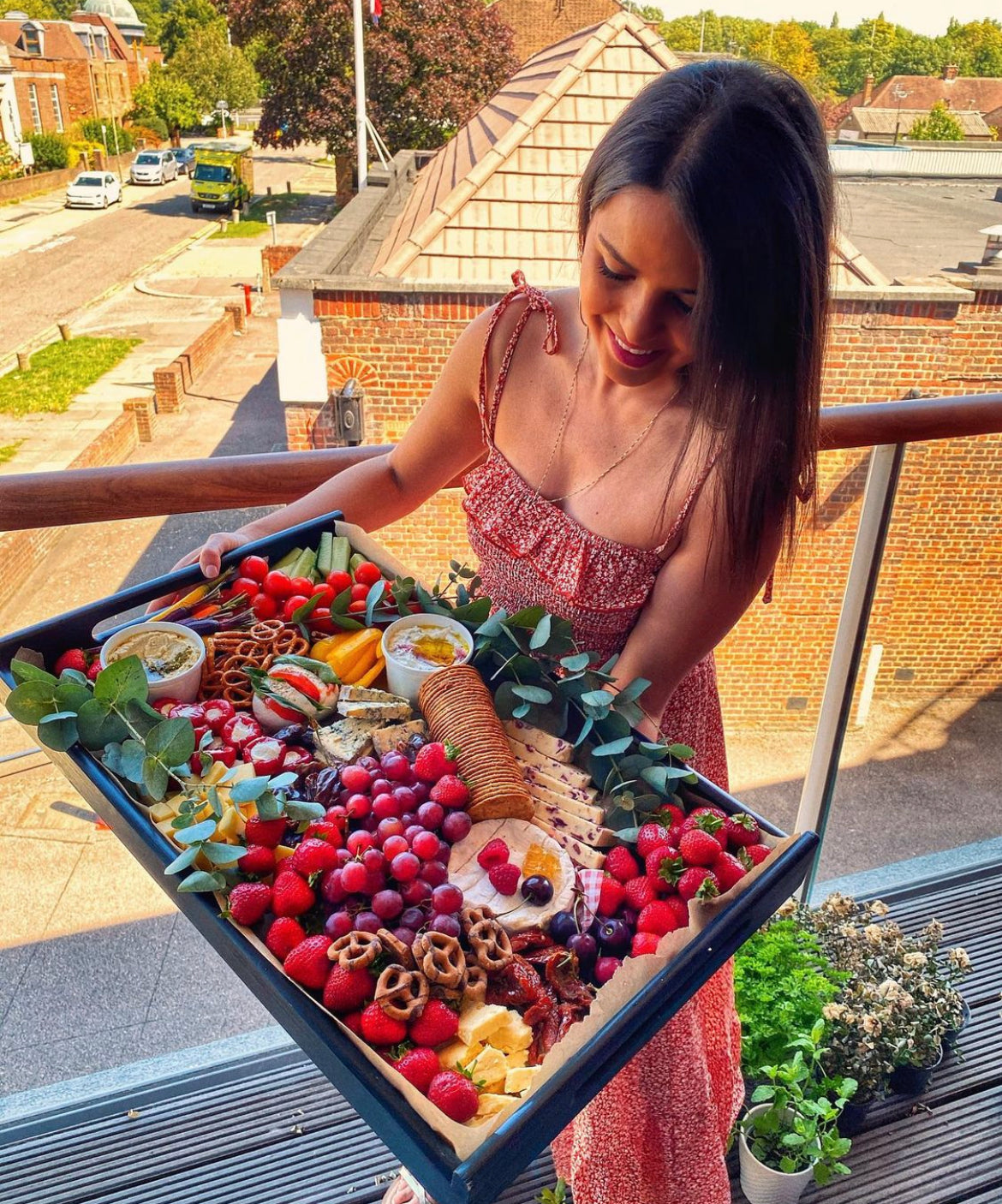 A NOTE FROM THE FOUNDER, STAV​
In 2014 I moved to London to fulfil my childhood dream and study fashion business and marketing in this beautiful city. As a 20-year-old young woman who lived alone in a foreign country, I tried to find the experiences that would recapture the sense of home, warmth, and togetherness that had been engraved in my memory. After a while I learnt that Friday night dinners with my friends who had become my family here are the days that fill me with this energy. And so my love for the kitchen was born, and beyond cooking and baking, my love for entertaining.
Very quickly the fashion shows were replaced with baking lessons online. When I visited my hometown, I came back to London with suitcases filled with spices from the amazing markets across Jerusalem, and slowly it became obvious that my love for the kitchen was more than just a hobby – and this is how The Artisan Cookery was born.
I can't wait to be part of your Friday night dinners and happy occasions and to bring all my love to your table.
Hope to feed you soon, Stav.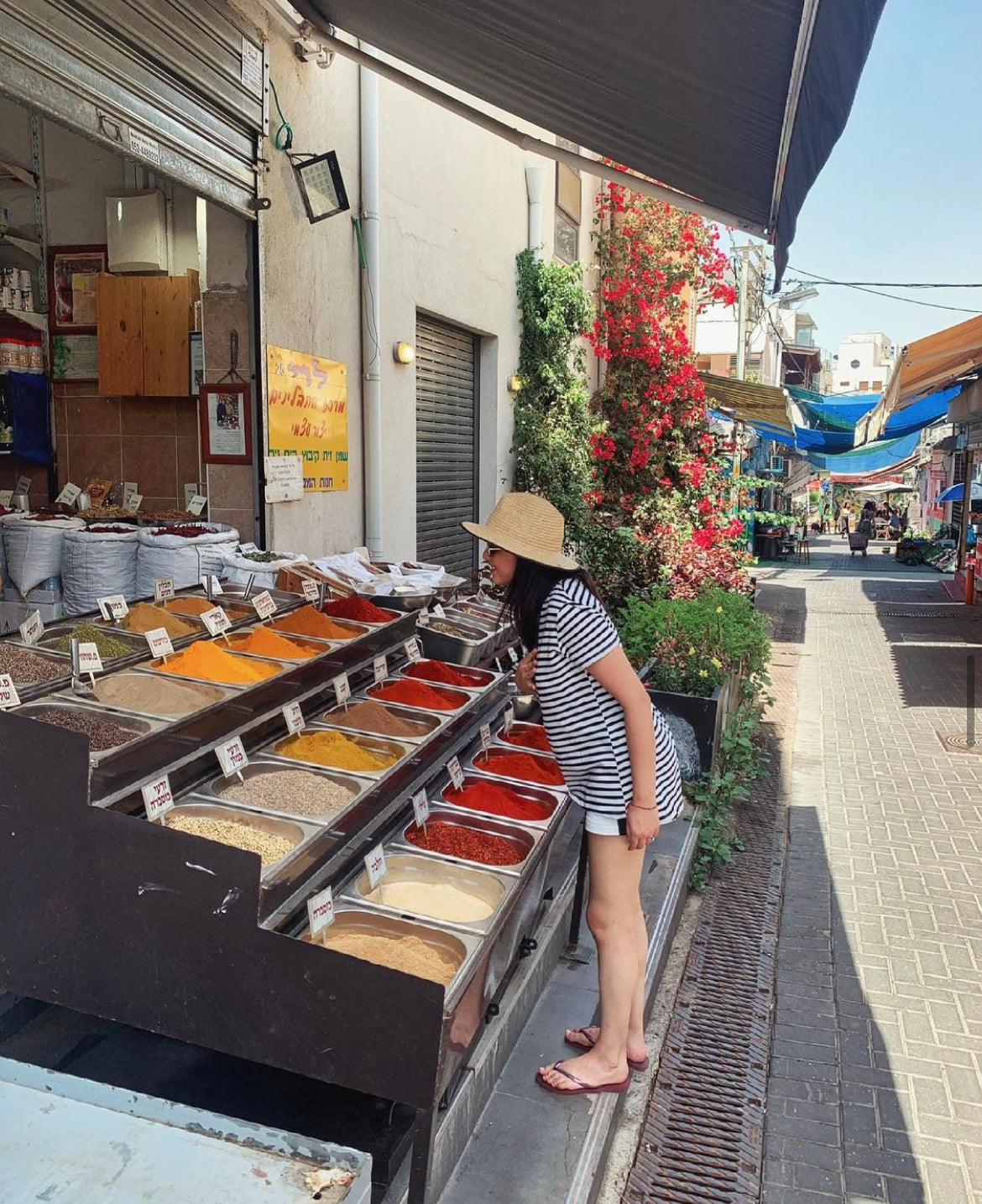 ABOUT THE ARTISAN COOKERY
We are a boutique creative catering service that puts our heart & soul into every order. We approach each and every job with the same level of enthusiasm & attention to detail in order for us to create the best experience for our customers.
Dinner parties, bridal/baby showers, corporate events, birthday celebrations, press launches and more – you name it, and we will be there with our delicious food and creative design.